After the critical success of Yoko-zunas' debut Album "This Place Here," the band began working on a second album with more collaborations with eclectic and diverse artists from the New Zealand music industry. Their second album was also to be released in Vinyl format.
The artwork I made for their previous album and gig posters also garnered plenty of enthusiasm from their respective audience, so the band asked me to create a cover illustration for the new larger release format. Like the previous album, they wanted something fun which kept in theme with the underwater/coral theme from their first album and gig posters.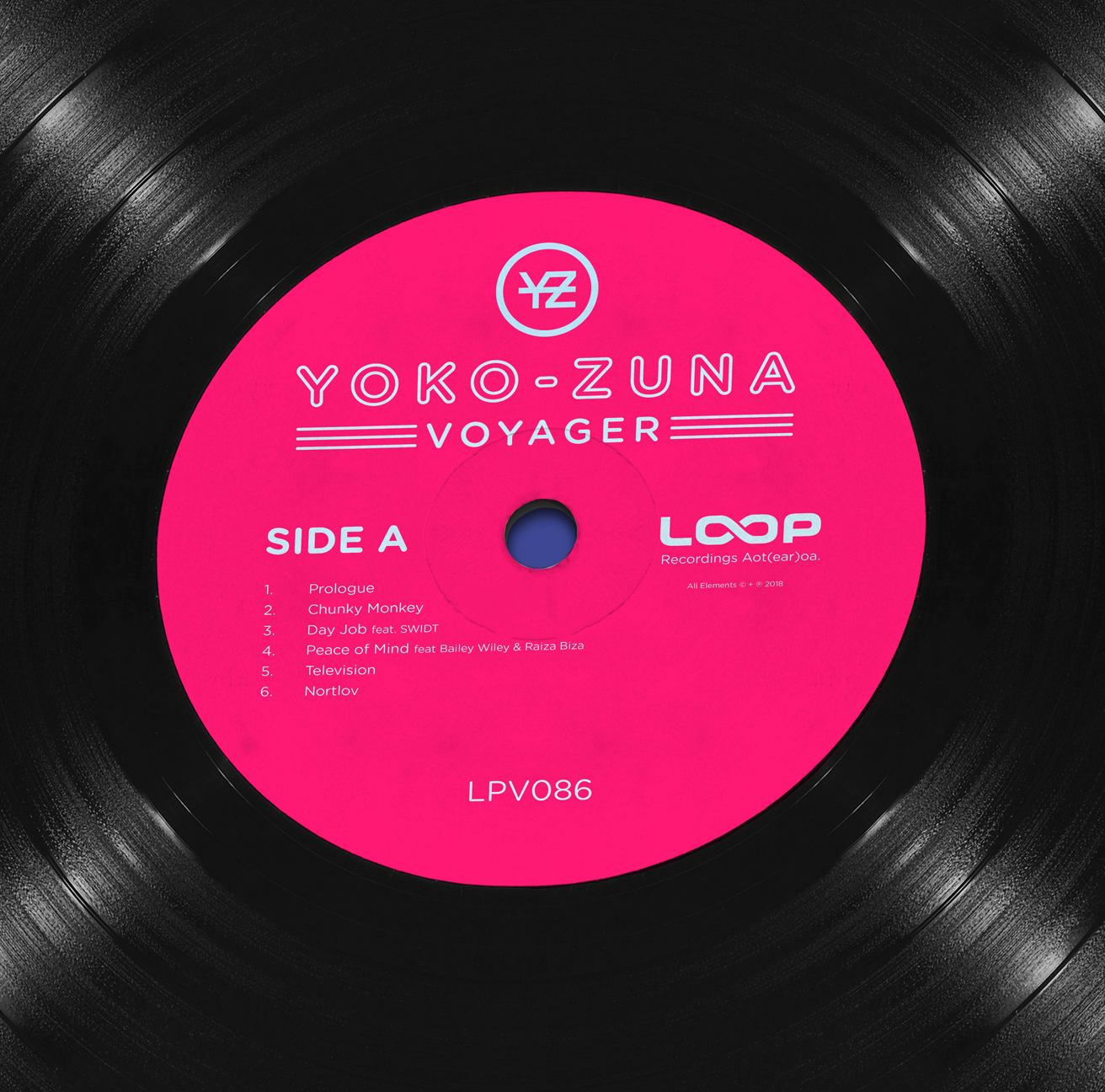 The design for the vinyl cover utilised the simple and clean typesetting I used for the bands' gig posters I made for them in previous years, along with coral-themed illustrations.   
All elements of the design were created to complement each other without drastically shifting focus.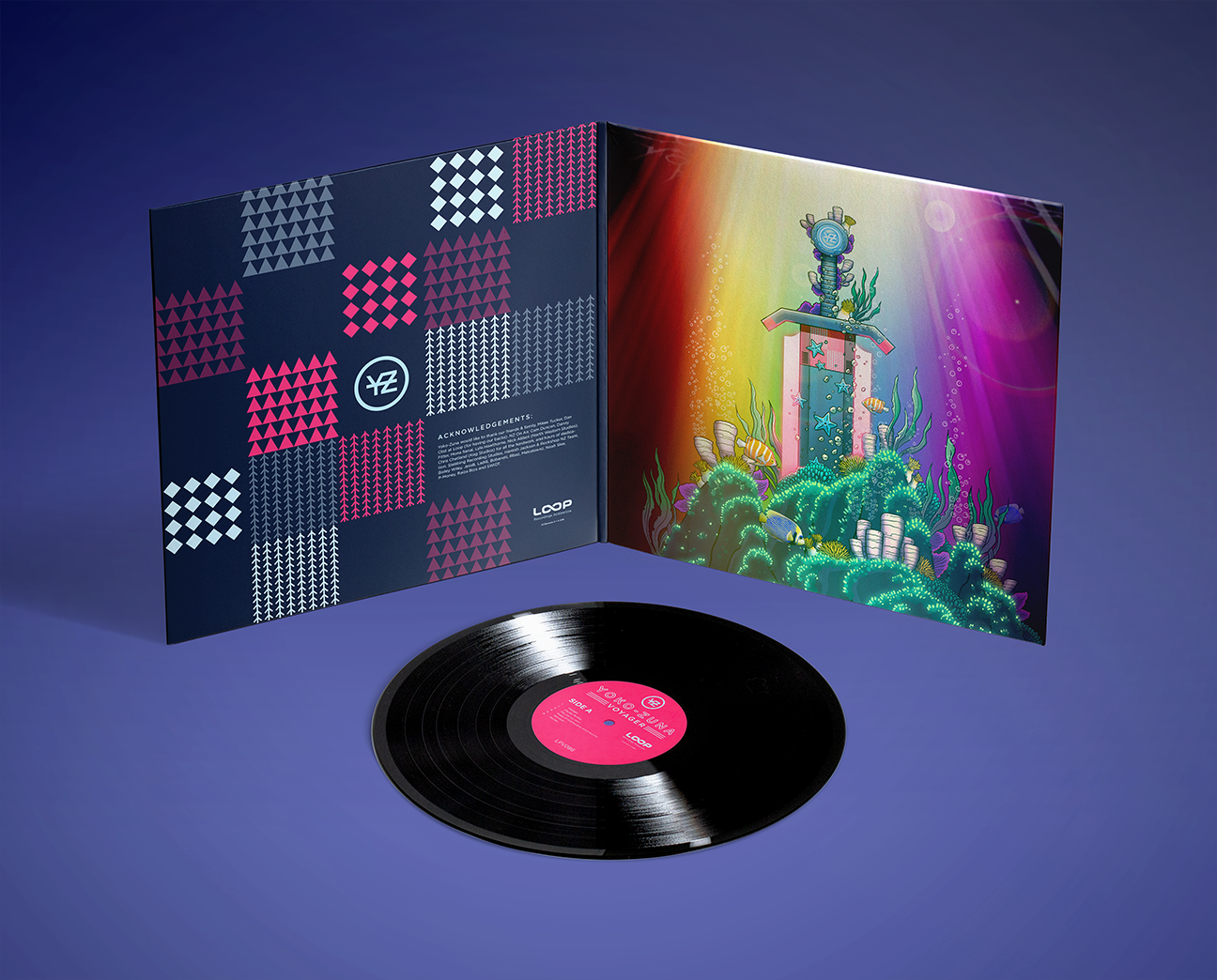 For the gatefold vinyl cover of the album, I produced additional supplementary illustrations for the inside and back of the cover which were in keeping with the theme of the front cover's visual aesthetic.