The Pacific Business Trust (PBT) is a non-government organisation focused on supporting Pacific businesses and Entrepreneurs across New Zealand. With over 30 years of experience, PBT has been helping Pacific businesses and Entrepreneurs across New Zealand prosper.
Many Pacific businesses in New Zealand tend to operate independently and in isolation from each other with few networking opportunities. PBT was also aware that a significant number of Pacific enterprises incorporated a social or cultural focus as part of their business model, which in some cases were executed much better than their larger non-Pacific contemporaries operating alongside them in New Zealand.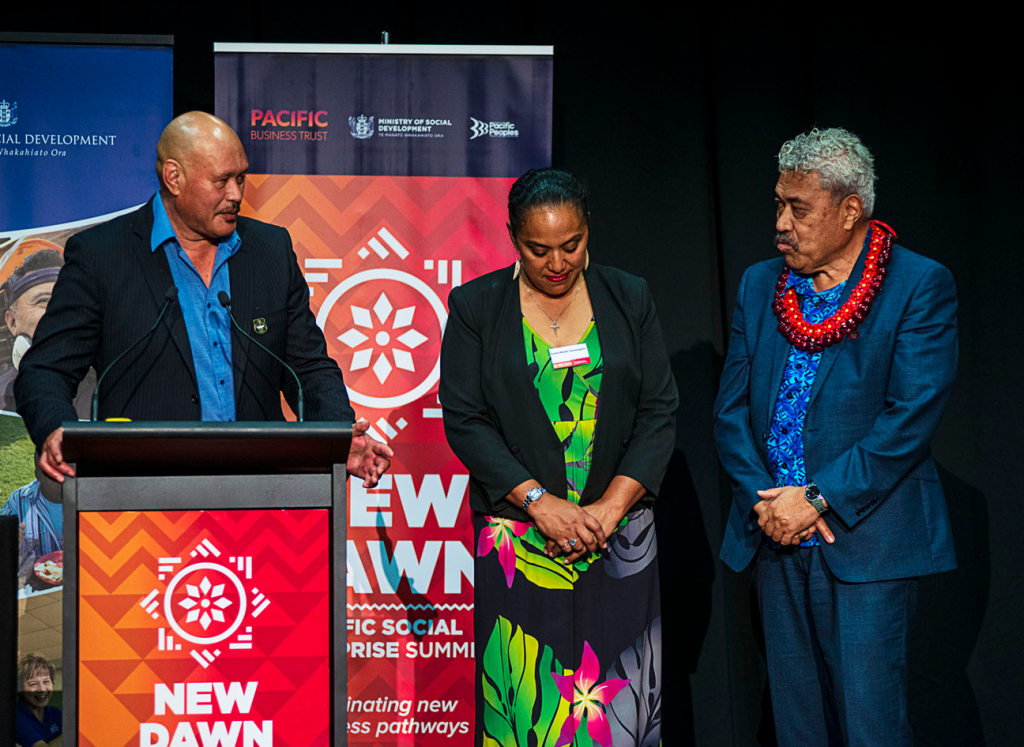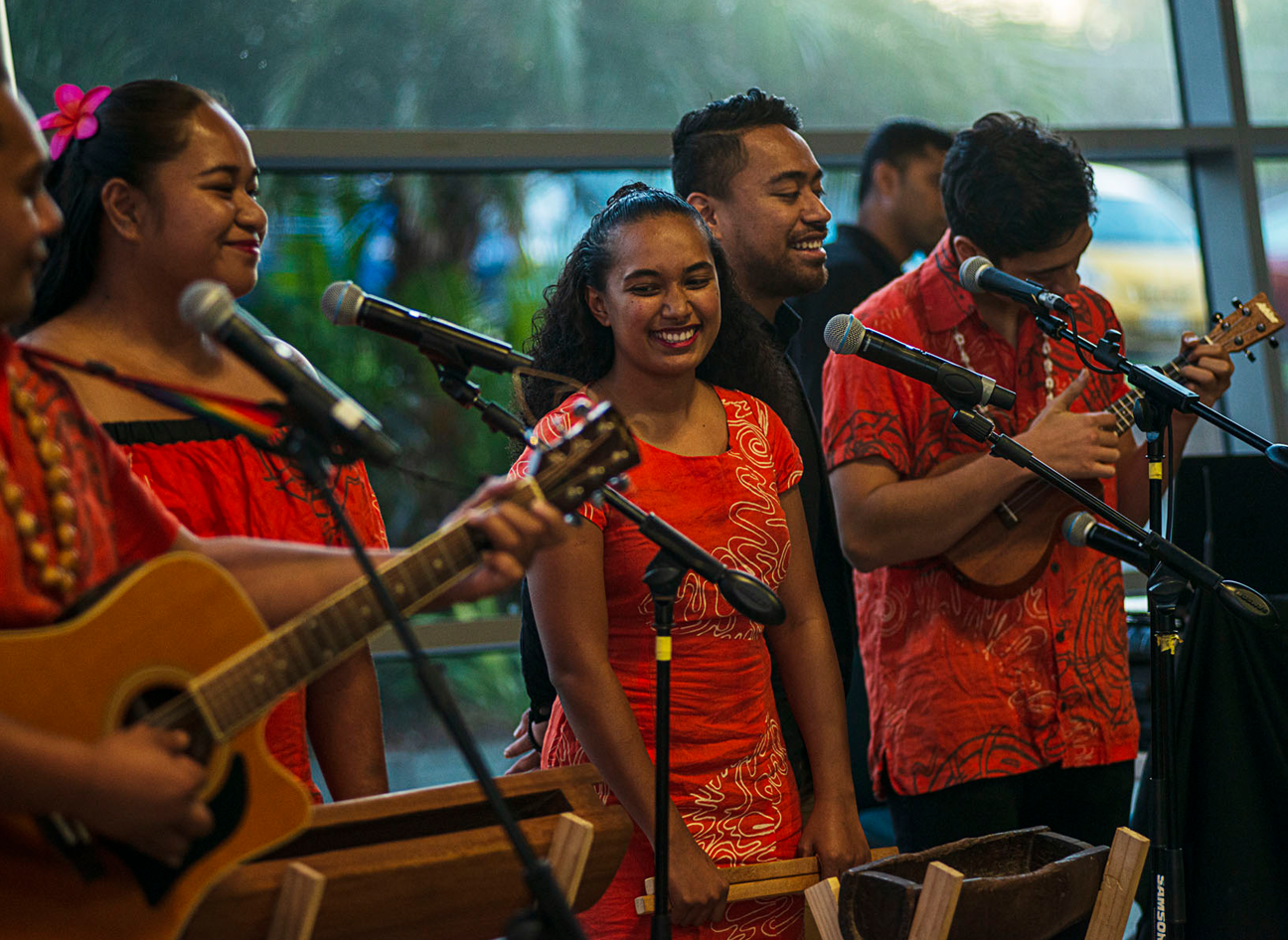 Given the unique nature of the social enterprise sector in New Zealand and its potential growth over the coming years, PBT wanted to create an opportunity for Pacific businesses to come together and connect with some of the biggest and best in New Zealand's business world. The goal; to encourage new connections between businesses large & small,  in order to create opportunities to thrive.
With this in mind, PBT Approached Bright Sunday about developing a visual identity for their Pacific Social Enterprise Summit – which they called New Dawn. Their goal was to create a brand for the Summit which was positive, uplifting, and resonated with PBT's intention to host a great opportunity for New Zealand businesses with social objectives to connect with Pacific entrepreneurs and entities and create meaningful relationships.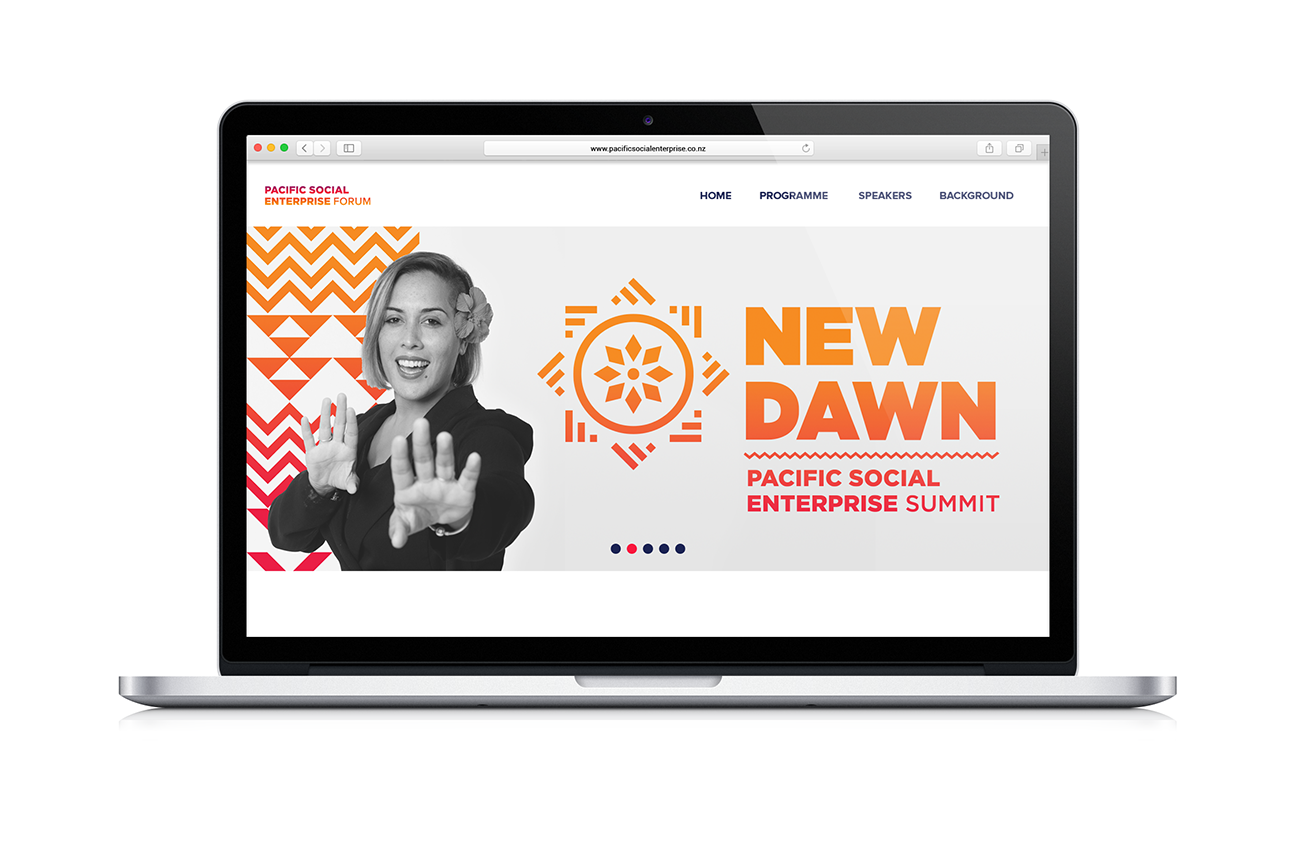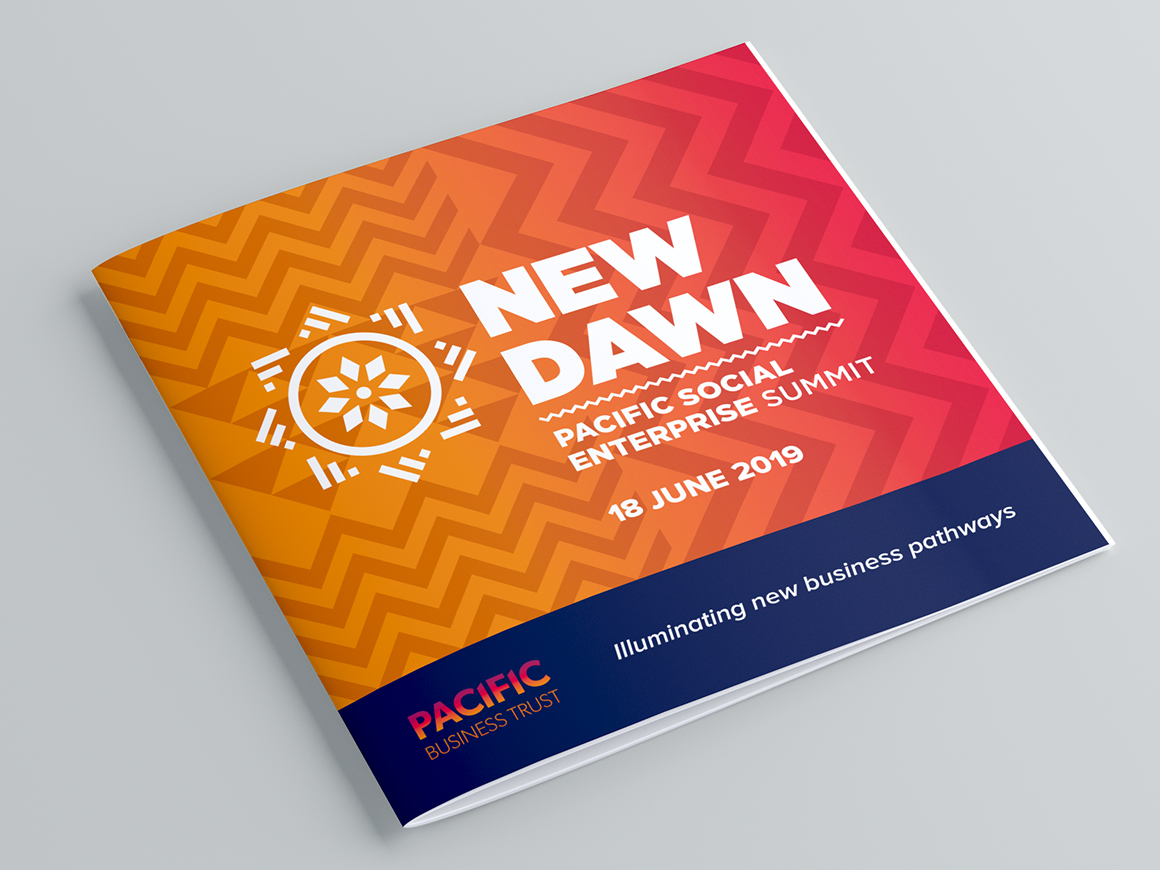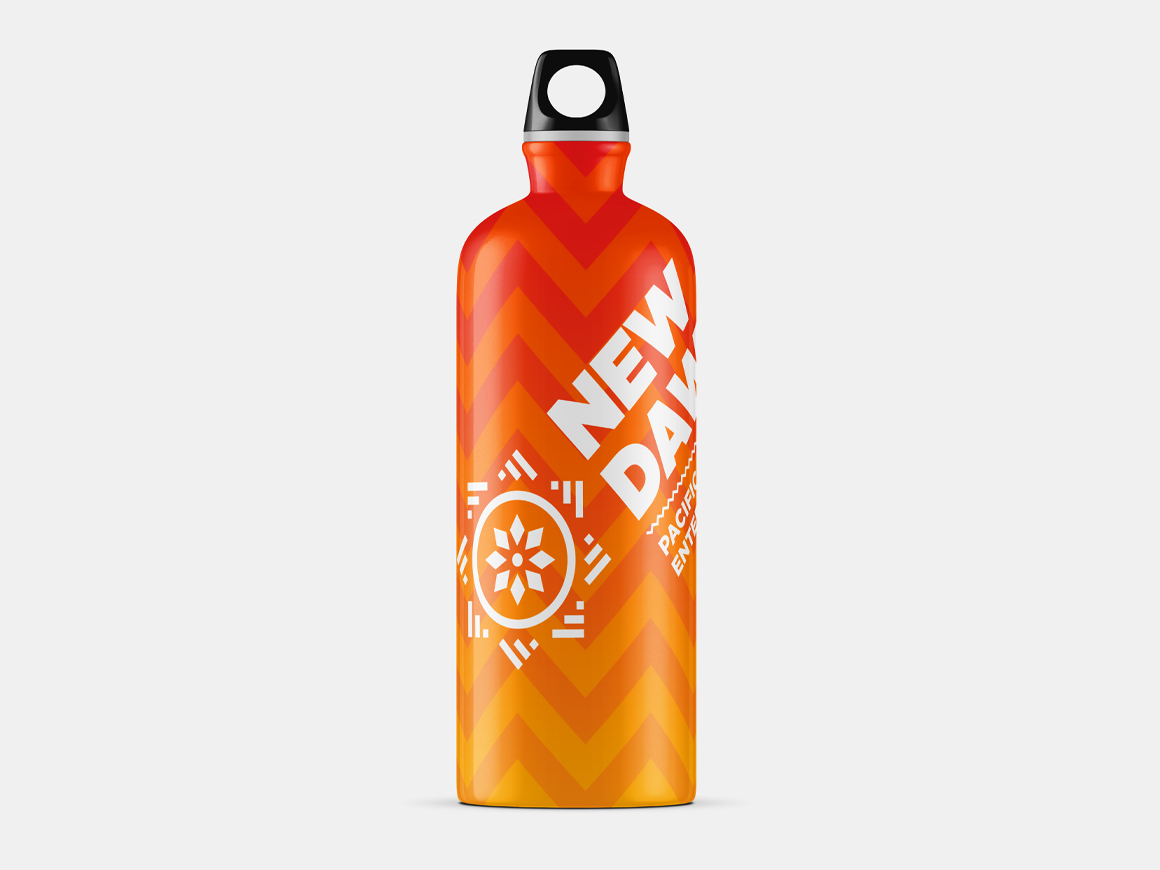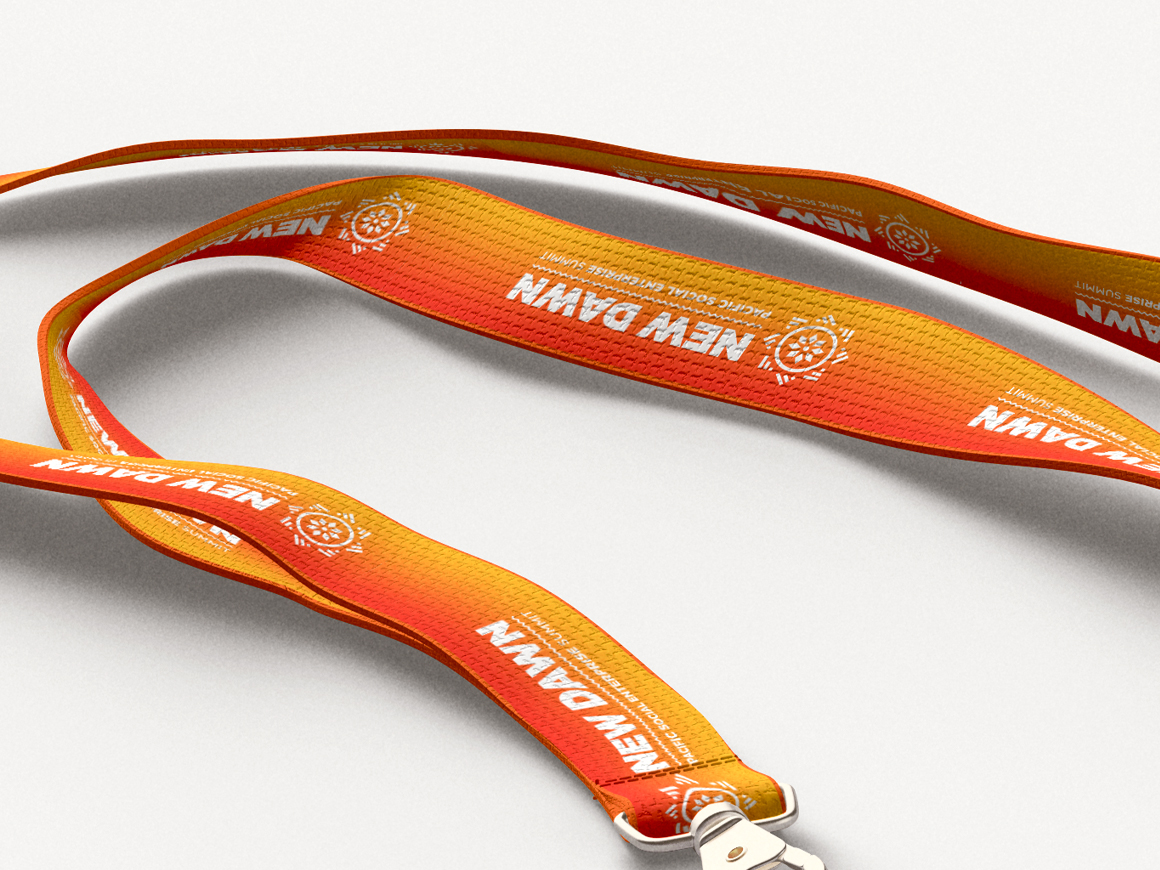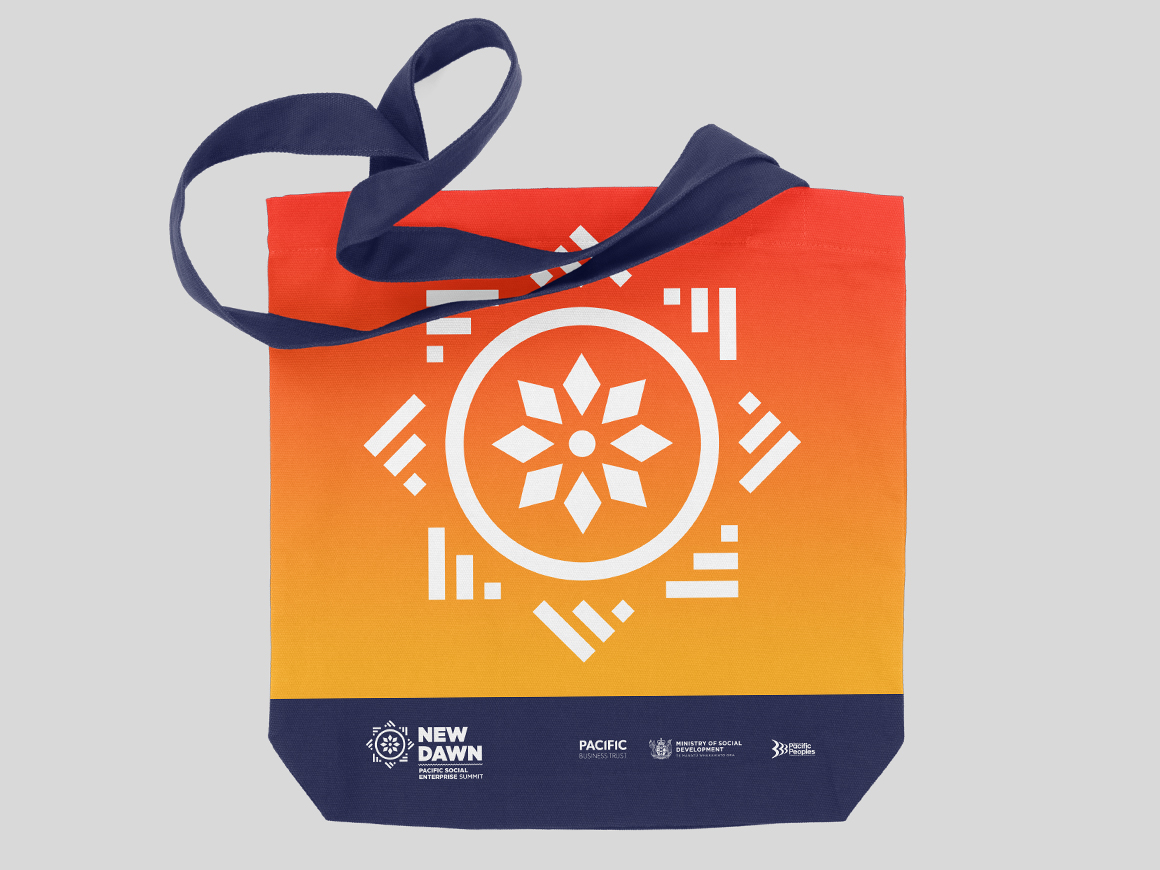 Part of my role at Bright Sunday was to create a cohesive identity that was bright, colourful, and could be deployed consistently across social media, printed event signage, and branded collateral while showcasing the unique cultural aesthetic of modern Pacific culture. An emphasis was also placed on the events key imagery being a bright sun representing the beginning of a "New Dawn."

The brand design for the New Dawn Summit was also a great opportunity to celebrate the work of the unsung heroes of the Pacific business community whose work focused on helping their local communities. So their stories and personalities were incorporated into the final design for the event resulting in a unique aesthetic loved by everyone involved in the social enterprise sector of New Zealand.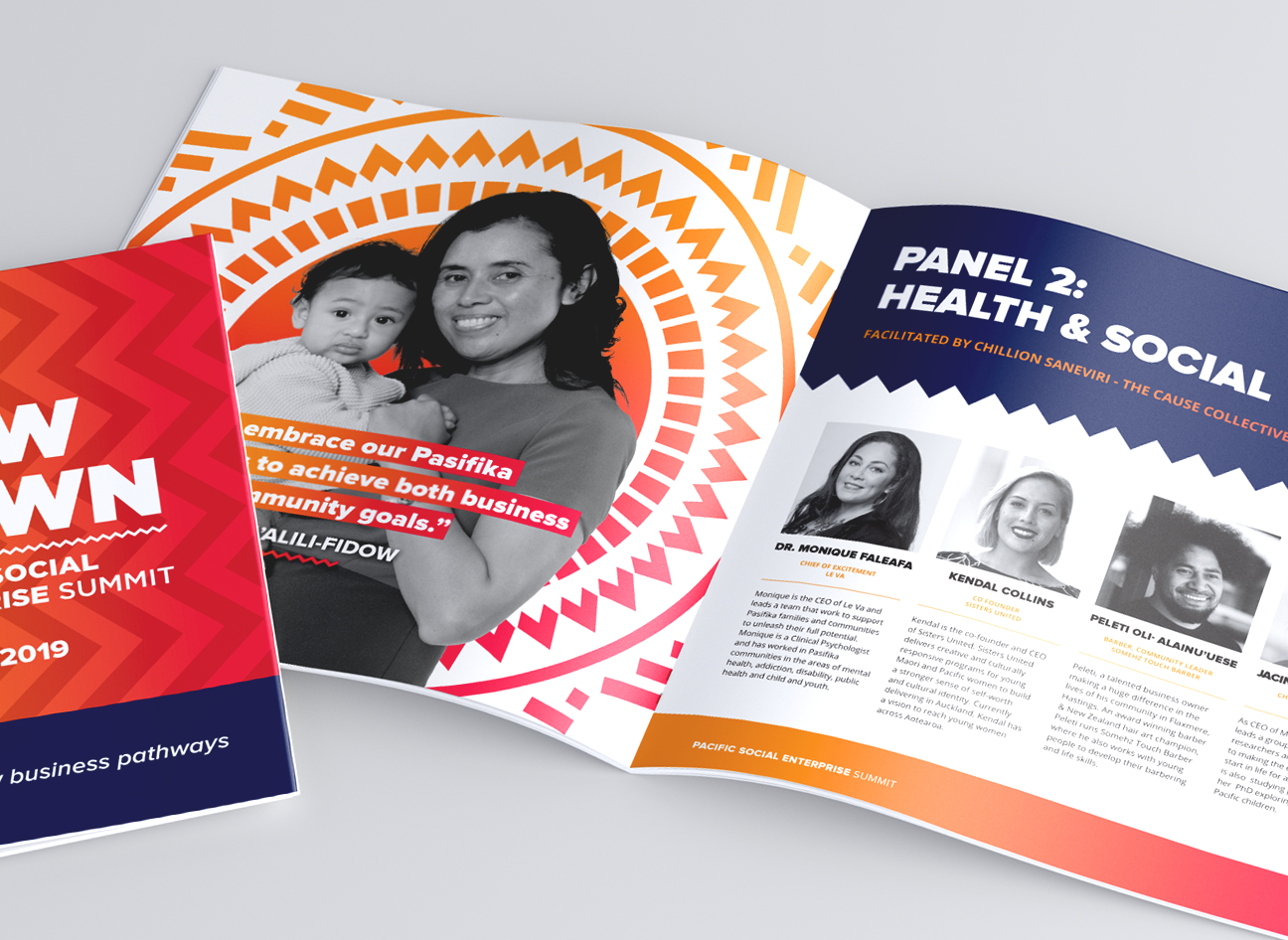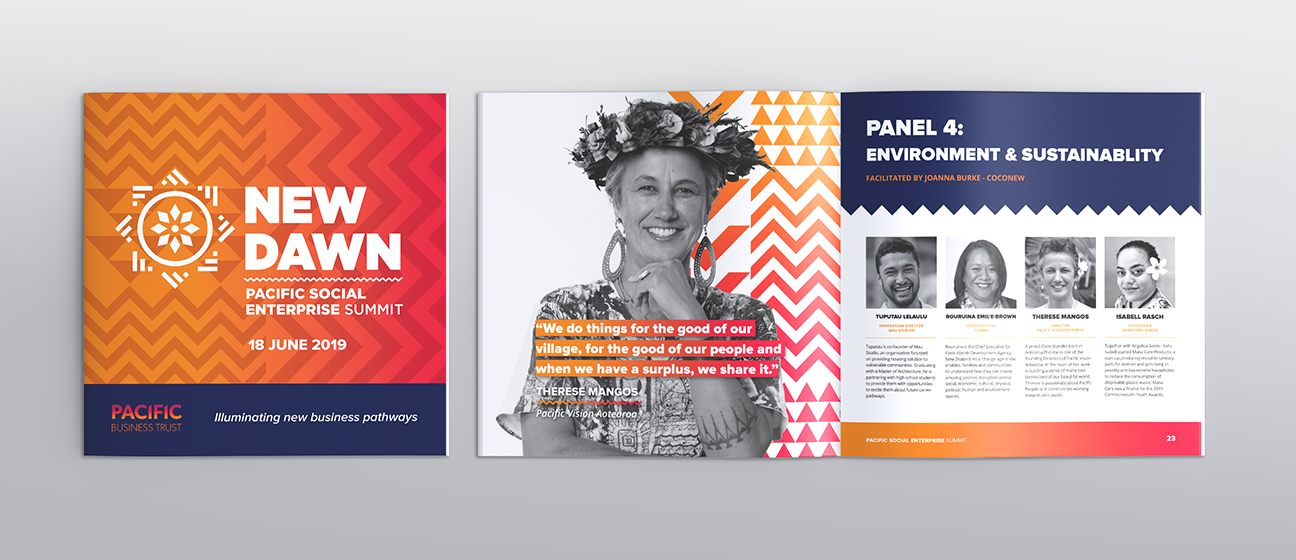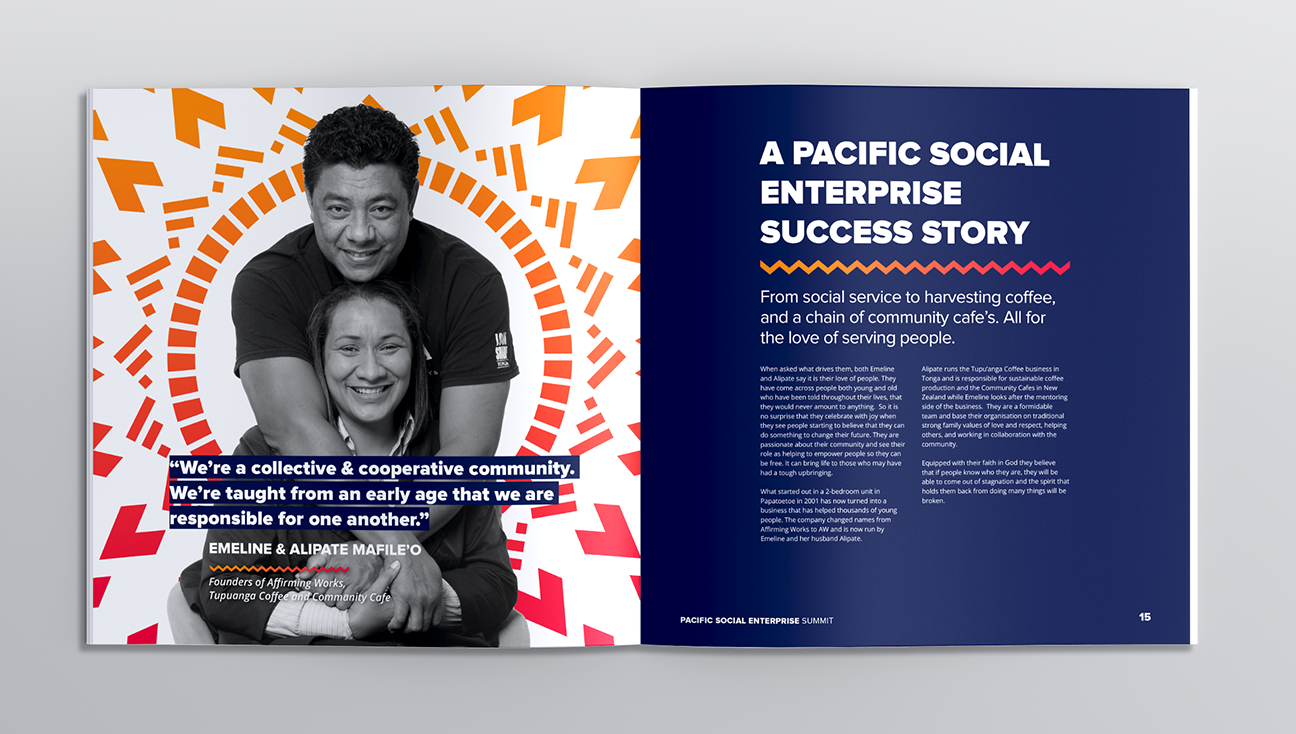 In summary; the New Dawn Pacific Social Enterprise Summit was a resounding success for both the Pacific Business Trust and the attendees. Not only did it show the strength of Pacific Business and Entrepreneurship, but it has also sown the seeds, and grew new opportunities for Pacific Business during a difficult domestic and global economic climate that followed in 2020.