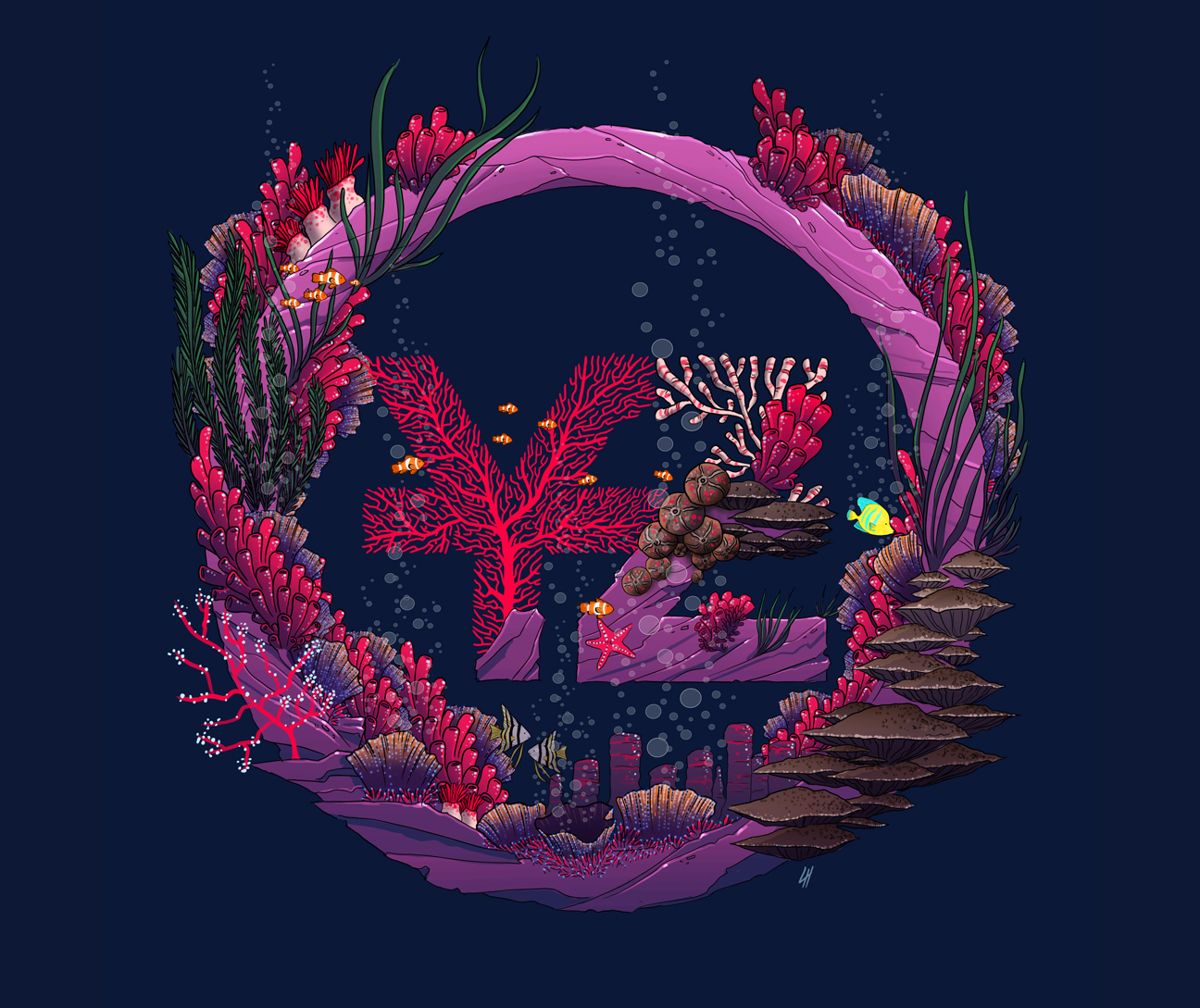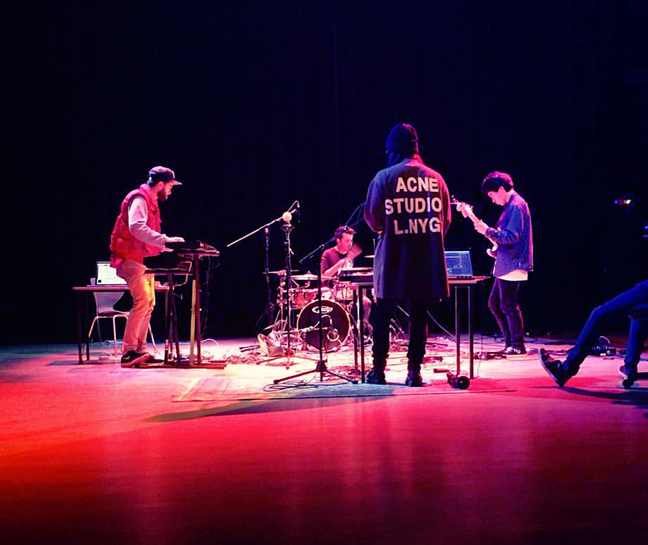 Since creating the cover illustration for Yoko-Zuna's debut album: This Place Here, the band have approached me several times to help out with all matters regarding visual development.
Though this group of talented musicians isn't exactly a professional established company, as their designer, it was important for me to help the group to create their own brand and provide them with same development process which any professional design studio would give to their clients.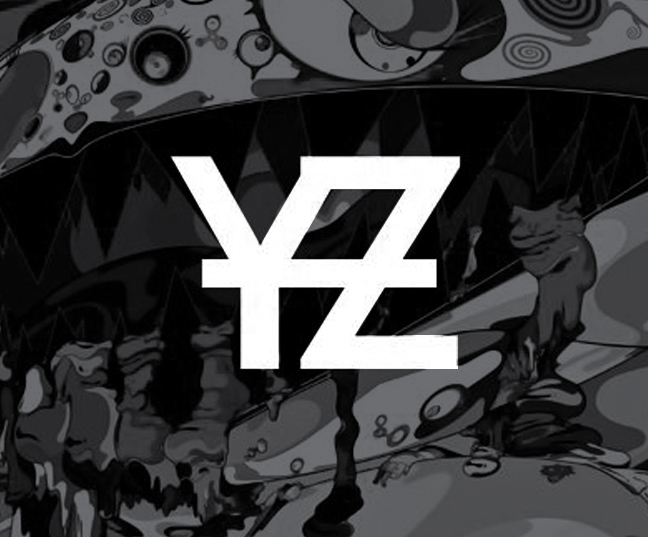 The first port of call for developing the brand for Yoko-Zuna was their logo.
One of the members had an idea for a logo design and prior to me coming on board as their designer, they went through their own concept and development process to establish a means of representation. What they came up was a great idea for a logo, it simply just needed a few refinements.
What appealed to me most about the bands idea for a logo was it's simplicity and versatility. It also represented the bands name very well being a monogram. To make a totally new logo would of been a complete waste of time. It was important to stay close to the original concept as much as possible, so during the refinement process I worked closely with the band members to ensure the final look didn't deviate to far away from their original idea.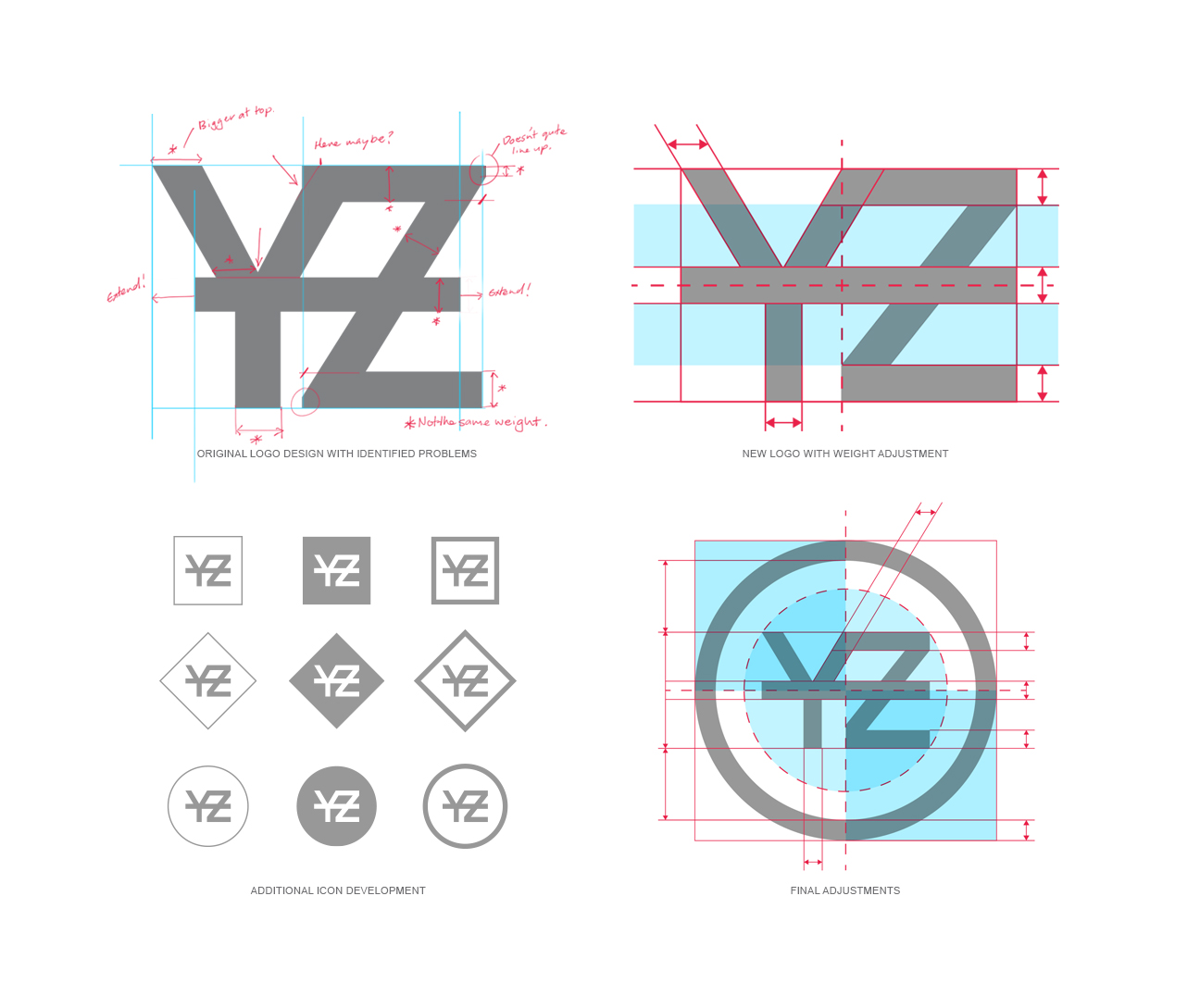 The monogram inside a circle I originally made just for the album illustration as the logo didn't really make an impact on the image itself because of how detailed the illustration was. However the band really liked how it looked and wanted to incorporate it into their new logo. Other options were explored but they had their hearts set on the circle.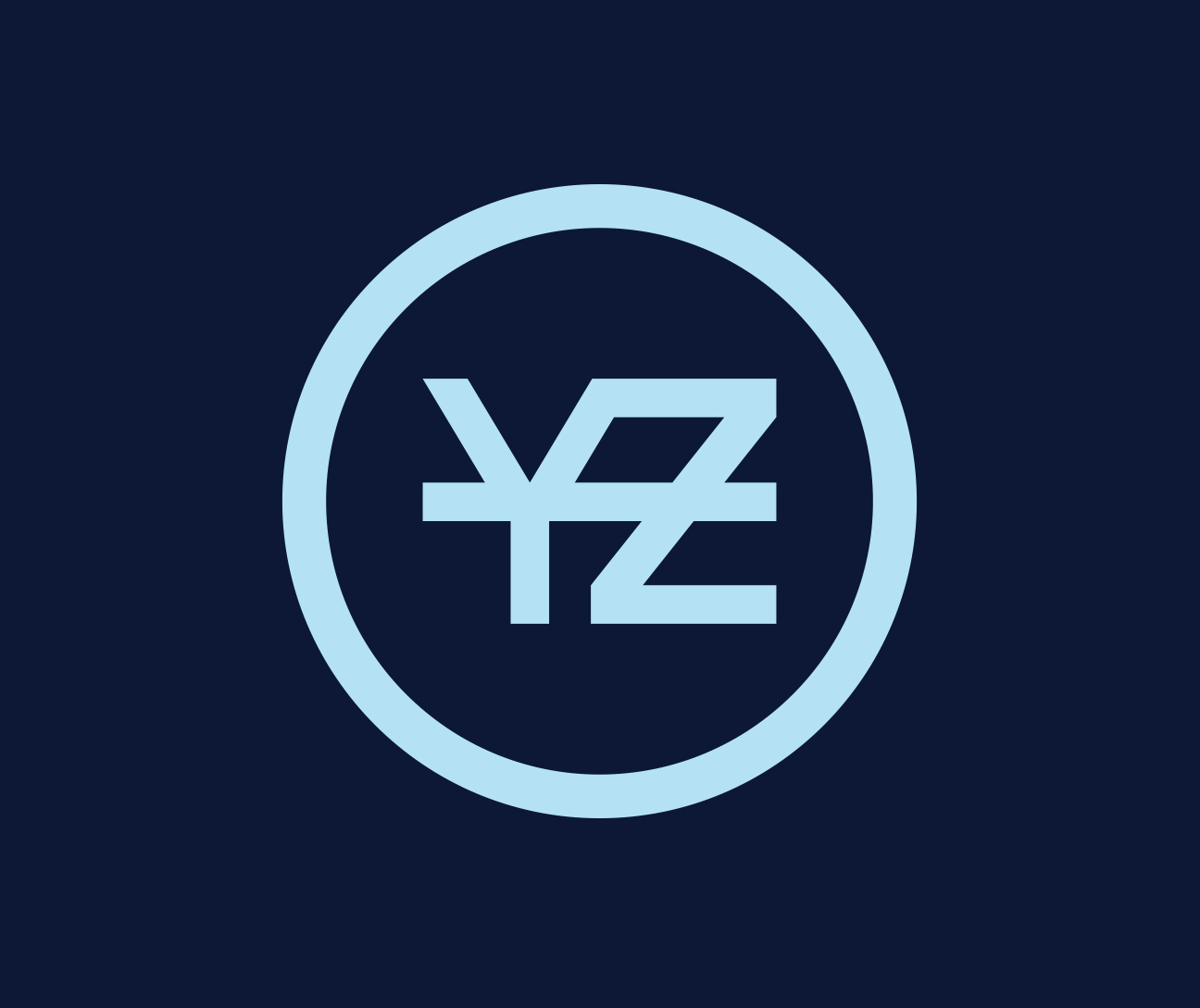 The final result is a well balanced logo which is simple, recognisable and memorable. Versatile for all manner of print and on screen media, relevant to the needs of the band and of course, iconic.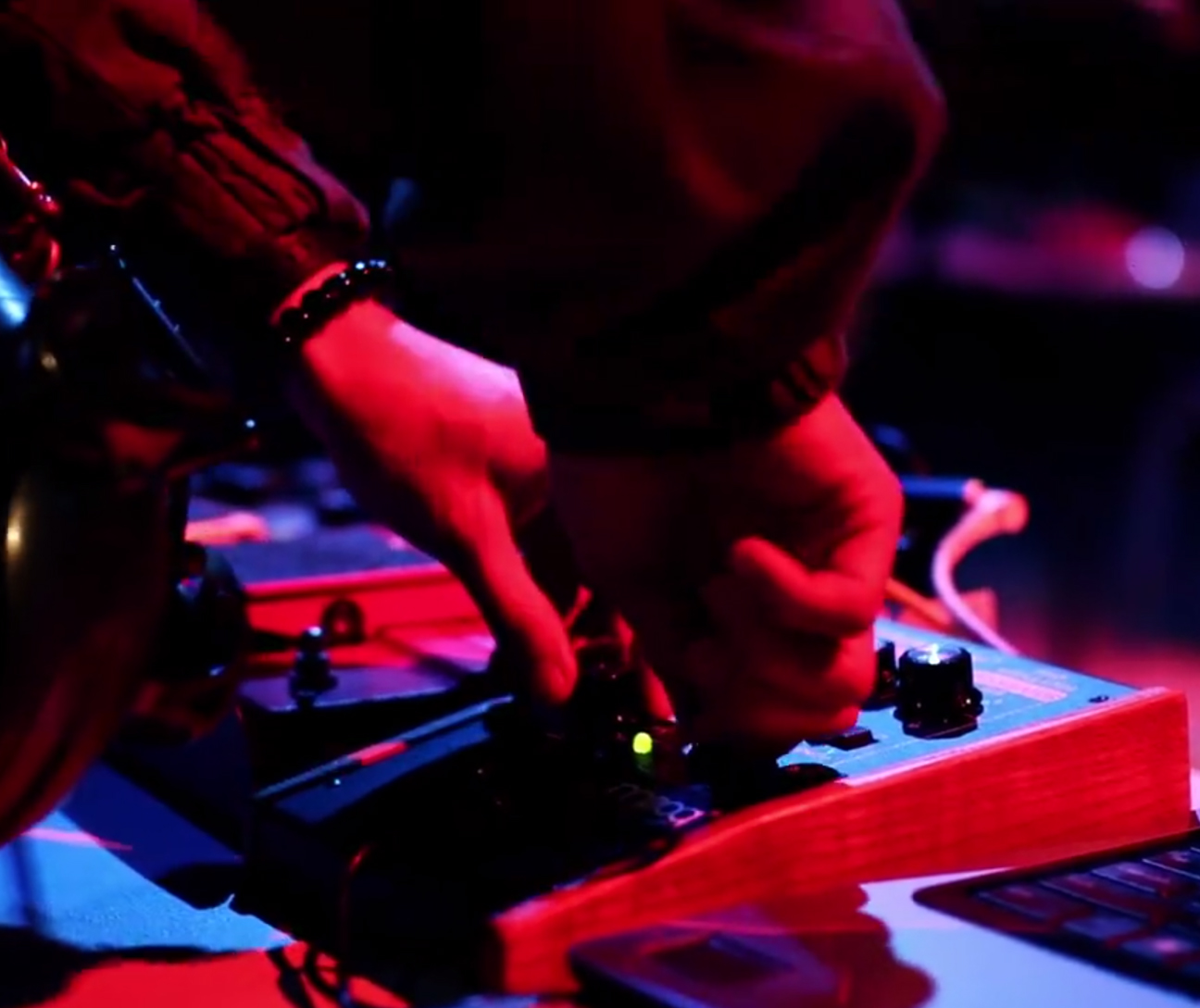 The next stage of the brand development was to choose a typeface and colours which would compliment the logo design.
All the brand elements also had to work with the imagery used to promote themselves via their social networks.